PSYC*2330
-
Principles of Learning
25973231

Course Description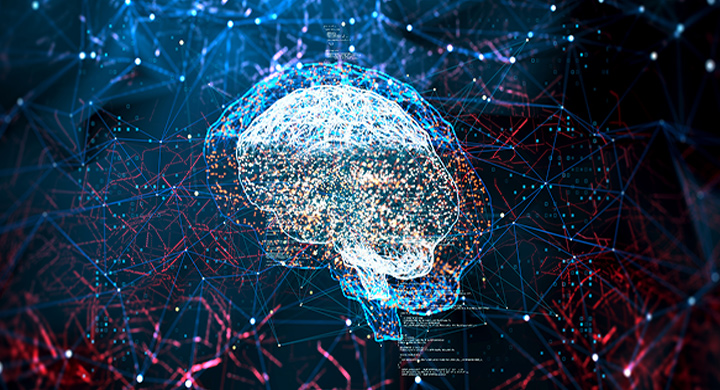 This course provides a detailed description of principles and concepts of learning and motivation, as well as an introduction to their underlying neurobiological mechanisms. Through the examination of empirical evidence in the fields of Psychology and Behavioural Neuroscience, this course offers a comprehensive description of the role of conditioning in normal and abnormal behaviours.
Learning Outcomes
By the end of the course, the learner should be able to:
Outline how the principles of learning fit into the field of experimental psychology and how research in the field of learning is conducted.
Explain the principles and major theories in classical conditioning.
Outline the principles and major theories in instrumental conditioning.
Assess the basic concepts of stimulus discrimination and generalization as the components contributing to stimulus control.
Explain extinction of conditioned behavior with a critical evaluation of the difference between memory elimination and new learning interfering with original learning.
Describe avoidance and punishment and how these types of Instrumental conditioning control behaviour.
Evaluate comparative cognition in various species of animals.
Course Topics
Background and Rationale for the Study of Learning and Behavior
Elicited Behavior, Habituation, and Sensitization
Classical Conditioning
Instrumental Conditioning
Stimulus Control of Behavior
Extinction of Conditioned Behavior
Aversive Control: Avoidance and Punishment
Comparative Cognition
Assessment
| | |
| --- | --- |
| Assessment Item | Weight |
| Online Quizzes | 10% |
| Midterm #1 | 20% |
| Midterm #2 | 20% |
| Written Assignments (2) | 15% |
| Voting Poll | 5% |
| Online Final Exam | 30% |
| Total | 100% |
Note:
Additional Technical Requirements
This course will use the following:
Respondus tool to invigilate one or more exams.
Please view the Technical Considerations.
Technical Requirements
You are responsible for ensuring that your computer system meets the necessary system requirements. Use the browser check tool to ensure your browser settings are compatible and up to date (results will be displayed in a new browser window).
*Course details are subject to change.
Required fields are indicated by .