INDG*1000
-
Indigenous-Settler Relations
31628346

Course Description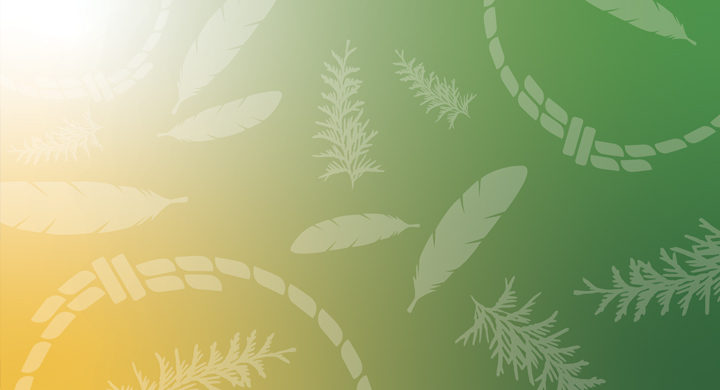 This course will examine how colonial and neo-colonial governments have interacted with Indigenous societies in Canada. Students will explore how states, both federal and provincial, have restricted social, economic and cultural activities. The impact of colonialism on lands and resources is highlighted and, particularly, the effects of colonialism on Indigenous cultural and economic autonomy and self-determination.
Learning Outcomes
By the end of this course you will be able to:
Describe the role of the state and its impact on Indigenous environmental governance;
Examine the contemporary and historical context of colonialism and its impact on environmental stewardship;
Assess how environmental governance and resource management systems are governed in a Canadian context;
Reflect on the impacts of resource and environmental stewardship as a result of the Truth and Reconciliation Commission; and
Participate effectively in discussions of environmental and social issues using practical critical thinking and research skills
Course Topics
Treaty-Making, Land Claims and the (re)Definition of Indigenous Nationhood.
Limiting Capital Accumulation and Cultural Practice through the Indian Act.
Education and Cultural Expression (Residential Schools).
The Physical Breakdown of Lands and Bodies after 1945.
Prospering Together? Post-War Affluence and Socio-Economic Change (e.g., Mega-projects; Hawthorn Report; Royal Commission on Aboriginal Peoples).
State Relocation of Family and Community (Sixties Scoop, Child Welfare)
Speaking Back to Power: Indigenous Activism and Claiming Resources.
Recent Inquiries: Truth and Reconciliation Commission; Missing and Murdered Indigenous Women.
Decolonization and Reconciliation and the Impact on Resources
Assessment
| Assessment Item | Weight | Learning Outcomes |
| --- | --- | --- |
| Self-Reflection (1 and 2) | 20% | 2, 4, 5 |
| Discussion Participation | 25% | 1, 2, 3, 4, 5 |
| Land-based Learning Assignment (Part A, B, C) | 25% | 1, 3, 4, 5 |
| Final Exam | 30% | 3, 4, 5 |
| Total | 100% | |
Note:
Additional Technical Requirements
This course will use the following:
Respondus tool to invigilate one or more exams.
Please view the Technical Considerations.
Applies Towards the Following Certificates
Technical Requirements
You are responsible for ensuring that your computer system meets the necessary system requirements. Use the browser check tool to ensure your browser settings are compatible and up to date (results will be displayed in a new browser window).
*Course details are subject to change.
Required fields are indicated by .