MGMT*4100
-
Management Decision-Making
37608460

Course Description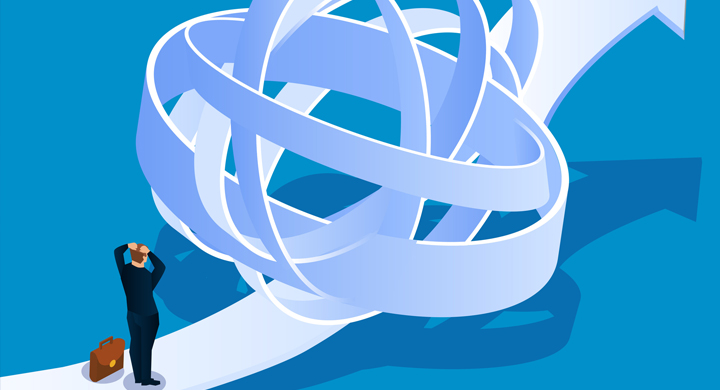 This course is designed to improve decision-making skills and will examine the process of decision-making, taking into account complexity, risk and outcomes, and the impact of decisions on people, the community and the organization. The course also considers the role of rationality/non-rationality in decision-making and examine how uncertainty and ambiguity may influence managerial perceptions of choices and risks.
Learning Outcomes
By the end of this course, you should be able to:
1. Apply the rational decision model
2. Recognize cognitive biases in yourself and others
3. Recognize your own unique individual decision tendencies
4. Use strategies to "debias" your and others' judgment
5. Discuss the nature of judgments and decision-making in fostering individual, group, and organizational success
Course Topics
Overconfidence
Cognitive biases
Risk/reward, framing, mental accounting
Assessing and managing risk
Decisions over time, emotion and self-regulation
Groups/teams
Cooperation and coordination
Evidence and persuasion
Prediction
Improving decision-making
Additional Requirements
Prerequisites: MGMT*3140, MGMT*3200
Assessment
| | |
| --- | --- |
| Assessment Item | Weight |
| 3 reflections | 60% |
| Essay | 40% |
| Total | 100% |
Technical Requirements
You are responsible for ensuring that your computer system meets the necessary system requirements. Use the browser check tool to ensure your browser settings are compatible and up to date (results will be displayed in a new browser window).
*Course details are subject to change.
Required fields are indicated by .