ECON*2310
-
Intermediate Microeconomics
18672

Course Description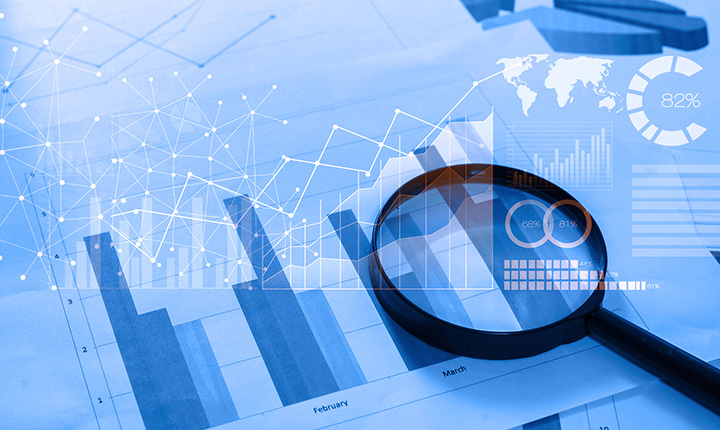 This course is an analysis of the behaviour of households and firms under alternative assumptions and market conditions.
Learning Outcomes
By the end of the course, the learner should be able to:
calculate elasticities;
determine the market equilibrium;
compute total/marginal/ average costs;
find profit-maximizing prices and quantities, risk premiums, and Nash equilibria of games;
critically examine everyday economic events;
apply mathematical concepts and tools to explain basic economic models and the interaction between economic variables;
understand basic principles of microeconomics
demonstrate basic economic models;
understand the successes and failures of government intervention in the market ;
explain the role of public policies, such as competition policy, environmental policy, and trade policy
Course Topics
Review of Supply and Demand, Market Equilibrium, Elasticity
Balancing Benefits and Costs
Consumption Preferences
Constraints, Choices, and Demand
From Demand to Welfare
Production Decisions
Cost
Profit Maximization
Choices Involving Time (selected topics)
Choices Involving Strategy (selected topics)
Equilibrium and Efficiency
Market Interventions
Monopoly
Pricing Strategies
Oligopoly
Additional Requirements
Prerequisite(s): (ECON*1050 or FARE*1040), (1 of IPS*1500, MATH*1030, MATH*1080, MATH*1200)
Assessment
| Assessment Items | Weight |
| --- | --- |
| Discussion | 10% |
| Assignments (3) | 30% |
| Online Final Exam | 60% |
| Total | 100% |
Note: You must achieve a passing grade on the Final Examination in order to pass this course.
Note:
Additional Technical Requirements
Virtual Classroom is a video conferencing tool used to facilitate synchronous virtual meetings. You are responsible for ensuring that your computer system meets the necessary system requirements. You will need to have a microphone, headset or speakers, and a webcam to participate fully in Virtual Classroom sessions.
This course will use the Respondus tool to invigilate one or more exams. In order to use Respondus LockDown Browser and Monitor, you must meet the following technical requirements:
Operating Systems: Windows 10, 8, 7; Mac OS X 10.10 or higher.
Memory: Windows 2 GB RAM; Mac 512 MB RAM.
For Mac users: Safari must function properly on the computer.
Mac users must have Adobe Flash Player installed to Safari, even if a different browser is normally used.
Functioning webcam and microphone. The webcam and microphone can be built into your computer or can be the type that plugs in with a USB cable. (You will be required to do an environment scan of your room, so please ensure you can move your computer, laptop or webcam for this scan.)
A broadband Internet connection. It is recommended that you access the Internet via a wired connection.
Technical Requirements
You are responsible for ensuring that your computer system meets the necessary system requirements. Use the browser check tool to ensure your browser settings are compatible and up to date (results will be displayed in a new browser window).
*Course details are subject to change.
Enrol Now - Select a section to enrol in
Required fields are indicated by .