ENVS*1060
-
Discovering Planet Earth
18718

Course Description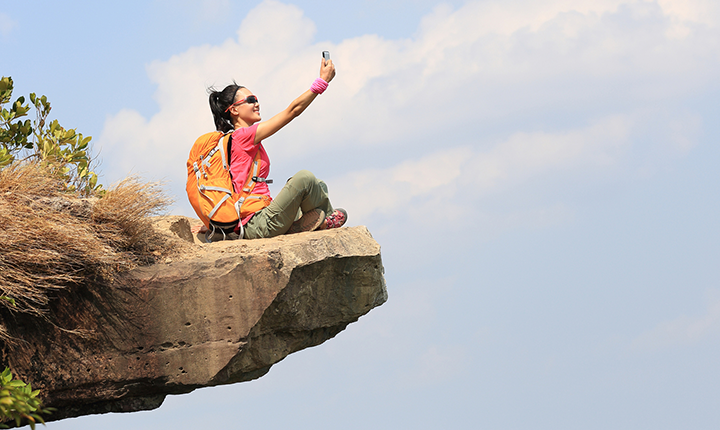 This course provides an introduction to geological principles, their historical development and application to interpreting Earth materials and processes. This course is suitable for those wishing a general knowledge of Earth sciences.
Note: This course can be taken individually or as a part of a certificate program.
Learning Outcomes
By the end of the course, the learner should be able to:
Examine the Earth's place in the universe, specifically its uniqueness and fragility.
Recognize that geology is a physical and historical science.
Describe the materials that make up our planet and how they are organized.
Outline the natural and anthropogenic processes that shape our planet.
Investigate the mechanisms behind common types of geologic phenomena.
Examine the interdependence between Earth resources and society.
Course Topics
Origin of the Solar System and the Earth
Earth Structure
Plate Tectonics
Minerals
Igneous Geology
Sedimentology
Metamorphism
Glacial Geology
Paleontology
Stratigraphy and Time
Structural Geology
Additional Requirements
Restriction(s): May not be taken for credit by students in BIESP, BBRM, BSC or BSC(Env).
Assessment
| Assessment Item | Weight |
| --- | --- |
| Biweekly Quizzes (4) | 40% |
| Discussion Posts (5) | 20% |
| Online Final Exam | 40% |
| Total | 100% |
Applies Towards the Following Certificates
Technical Requirements
You are responsible for ensuring that your computer system meets the necessary system requirements. Use the browser check tool to ensure your browser settings are compatible and up to date (results will be displayed in a new browser window).
*Course details are subject to change.
Required fields are indicated by .