ENVS*2250
-
Geology of Natural Disasters
18728

Course Description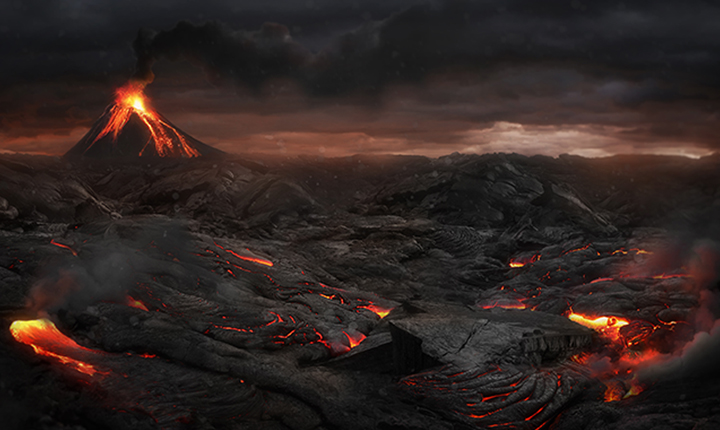 This course will offer insight into the mechanisms of natural geological disasters and their effects on Planet Earth, human civilization and life in general. Events before, during and after geological disasters such as earthquakes, volcanic eruptions, meteorite impact and climate change will be the focus of this course. This course will not count as a science credit for B.Sc. students.
Note: This course can be taken individually or as a part of a certificate program.
Learning Outcomes
By the end of the course, the learner should be able to:
Assess a landscape and its' important geologic and geomorphic components for the purpose of land-use planning;
Explain the important concepts that reflect the complexity of the integrated Earth system (e.g., lithosphere, hydrosphere, atmosphere);
Describe the mechanisms and effects of major geological disasters and where they are most likely to occur on the planet;
Discuss the contemporary social issues relevant to natural geological disasters;
Apply scientific ideas and findings to writing that is meant for the general public; and
Investigate natural disasters before, during and after they happen to reduce the impact of these disasters on their communities.
Course Topics
The Layers of the Earth
Plate Tectonics
Volcanoes
Earthquakes
Target Earth
Coastal Disasters
Slope Failures
River Flooding
Climate Change
Additional Requirements
Prerequisite(s): 1 of ENVS*1050, ENVS*1060, GEOL*1050, GEOL*1100, GEOG*1300, GEOG*1350
Equate(s): GEOL*2250
Assessment
| Assessment Item | Weight |
| --- | --- |
| Online Discussion Participation | 10% |
| Quizzes (4 X 10%) | 40% |
| Assignment | 10% |
| Online Final Exam | 40% |
| Total | 100% |
Applies Towards the Following Certificates
Technical Requirements
You are responsible for ensuring that your computer system meets the necessary system requirements. Use the browser check tool to ensure your browser settings are compatible and up to date (results will be displayed in a new browser window).
*Course details are subject to change.
Required fields are indicated by .