2000152
-
Cheese Composition and Yield Control
21609348

Course Description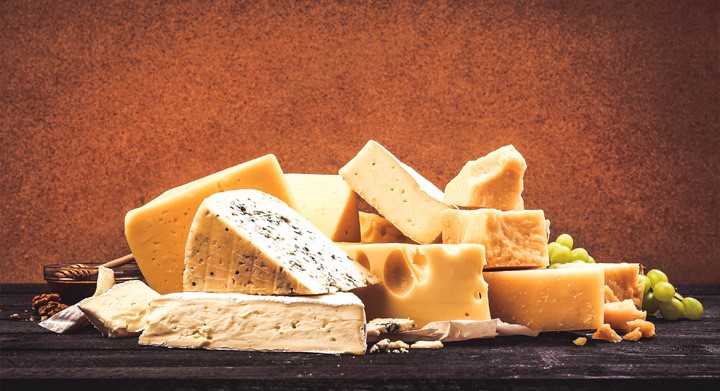 During this online 3-week course, participants will learn how to control composition and processing parameters to optimize yield and composition through online presentations, videos, practical exercises, online discussions, quizzes and thoughtful assignments.
The lead instructor will be Prof Art Hill, University of Guelph Food Science Department. Dr. Dean Roberts, Director of Market and Technology Development, Bruker Applied Spectroscopy, North America, will present a yield study on Cheddar curd from raw milk to finished product.
Learning Outcomes
By the end of the course, the learner will be able to:
Explain on-farm factors that affect cheese yield and quality

Explain processor controlled factors that affect composition and control and how to optimize them without sacrificing quality

Collect and perform basic analysis including critical composition parameters, process control data, yield expression, and yield prediction

Optimize processing parameters to increase yield

Understand tools and resources available for better yield control
Course Topics
Cheese 101 review
Financial importance of cheese yield prediction and measurement
Yield factors controlled by producers
Yield factors controlled by processors
Standardization of milk composition
Yield measurement, expression and prediction
Case studies
Assessment
| | |
| --- | --- |
| Assessment Item | Weight |
| End-of-unit 5-minute quizzes | 20% |
| Assignments | 80% |
| Total | 100% |
Note:
Course Schedule
(Online)
Saturday November 6, 2021 to Friday November 26, 2021
(Remote Instruction)
Orientation and Introductory Discussion
Monday November 8, 2021 (11:30 am to 1:00 pm EST)
Discussion 1
Wednesday November 10, 2021 (11:30 am to 1:00 pm EST)
Discussion 2
Monday November 15, 2021 (11:30 am to 1:00 pm EST)
Discussion 3
Wednesday November 17, 2021 (11:30 am to 1:00 pm EST)
Discussion 4
Monday November 22, 2021 (11:30 am to 1:00 pm EST)
Discussion 5
Wednesday November 24, 2021 (11:30 am to 1:00 pm EST)
Applies Towards the Following Certificates
Technical Requirements
You are responsible for ensuring that your computer system meets the necessary system requirements. Use the browser check tool to ensure your browser settings are compatible and up to date (results will be displayed in a new browser window).
*Course details are subject to change.
Required fields are indicated by .