2350109
-
Human Resources Management for Non-HR Professionals
33390531

Course Description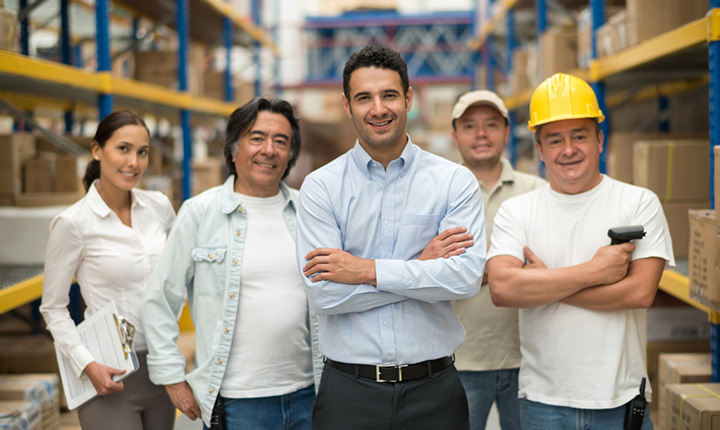 Leaders are increasingly required to take on human resources management (HRM) responsibilities in their organizations—such as hiring, training, scheduling, retaining, and performance management. To be effective, leaders need to continually learn and apply current and relevant HRM solutions to make sound decisions that comply with legislation, policy, and best practices.
Focus on building the HRM knowledge and skills needed to manage and lead individuals, teams, and organizations effectively and confidently. Through readings, discussions, activities, and assignments, you will gain a fundamental understanding of the key HRM knowledge and skills needed by non-HR professionals responsible for carrying out HRM responsibilities.
Learning Outcomes
Upon successful completion of this course, you will be able to:
Identify current issues in the field of HRM and the implications on leaders
Explain key aspects of labour and employment legislation as it relates to employment relations
Apply strategies to ensure compliance with applicable collective agreements, legislation, policy, and other binding decisions
Write job specifications and identify core competencies
Apply methods for recruiting, selecting, training, and retaining a well suited and skilled employee base
Comprehend and clearly communicate your organization's Total Compensation
Utilize a cooperative process and apply strategies, techniques, and skills in effective performance coaching and management
Maintain healthy employee relations, while building, engaging, and motivating individuals, teams, and groups to desired levels of performance
Course Topics
Defining Human Resources Management
Legislation and Human Resources Management
Skills Inventory
Labour Relations, Contract Administration, and Collective Bargaining
Job Competencies, Position Profiles, and Job Descriptions
Accommodation and Privacy Issues
Attendance Management
Managing a Diverse Workplace
Culpable Behaviour
Managing Performance
Applies Towards the Following Certificates
Technical Requirements
You are responsible for ensuring that your computer system meets the necessary system requirements. Use the browser check tool to ensure your browser settings are compatible and up to date (results will be displayed in a new browser window).
*Course details are subject to change.
Required fields are indicated by .