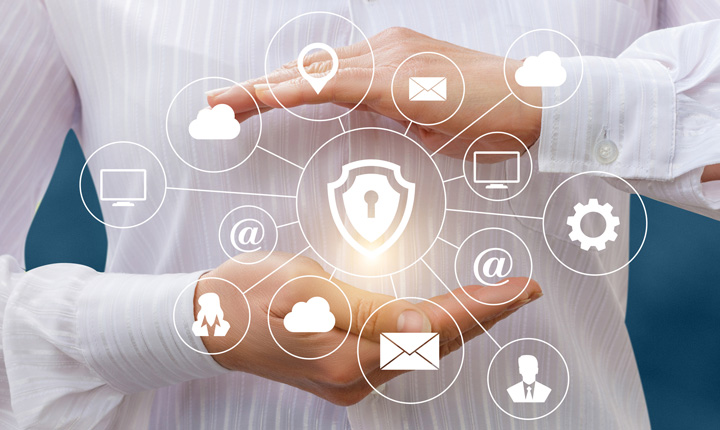 Overview
Examine the fundamentals of information management, privacy, and access (IMPA) as it relates to functions within Ontario school boards. Gain a sound understanding of the legislation affecting information management, privacy, and access, and develop the necessary skills to design and deliver effective IMPA programs, policies, and procedures within your organization.
About the Certificate
The Certificate in Information Management, Privacy, and Access consists of four required classroom-based courses, with one course being offered every July. The duration of each course is five days: four days of instruction (30 hours) and one day for the final exam.
This program will offer you a strategic overview of leadership within today's IMPA environment.
Learning Outcomes
Upon successful completion of this program, you will be able to:
Apply the theory and practice of information management, privacy, and access (IMPA)
Understand the importance of IMPA in the overall management and leadership within Ontario school boards
Identify the process, issues, and techniques involved in developing and delivering IMPA programs
Establish and model leadership skills that are developed through the practice of individuals, groups, and team theory
Demonstrate practical skills to improve data security and manage risk
Program Requirements
You must receive a passing grade of 50% or more to successfully complete this certificate program. After successful program completion, please submit a Continuing Education Certificate/Diploma Request Form.
Additional Information
If you would like additional information about this certificate, please email our main office or phone us at 519-767-5000.
Sponsoring Partner