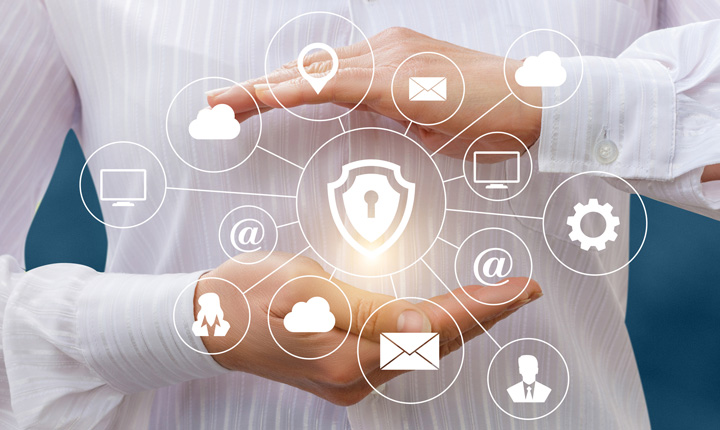 Overview
Gain a sound understanding of the legislation affecting personal privacy, and access to and management of information and records.
Utilizing best practices, you will develop the necessary skills to design and deliver effective privacy and information management programs, policies and procedures. Emphasis is placed on the importance of vigilance surrounding privacy protection, data security, and risk management, so you can develop practical skills to improve security and minimize risk and breaches.
While more broadly applicable, courses focus on a public sector context and utilize examples from school board and municipal environments.
The program requires the completion of four required courses. You must receive a passing grade of 50% or more for each of the four courses to earn this certificate.
Learning Outcomes
Upon successful completion of this program, you will be able to:
Describe and effectively apply privacy protection, records information management, and appropriate access to information
Identify the process, issues and techniques involved in developing and delivering privacy and information management programs
Demonstrate vigilance and practical skills to improve data security and manage risk
Demonstrate effective leadership practices that align with your organization's values and mission, encouraging employees to meaningfully and productively engage in organizational success
Careers
Privacy
Information Management
Risk Management
Records Management
Governance
Data Management and Security
Archives Management
Enrolment is on a course-by-course basis and there is no application required. This program is intended for adult learners who are at least 18 years of age. Course availability changes each semester. It is recommended you submit notification requests for each course in the program to be informed when registration opens.
Complete 4 required courses. Request your parchment through the OpenEd Student Portal once all requirements are met.
It will take approximately 4 years at one course per year to complete and receive the certificate.
The price per course is currently $955. Course prices are subject to change and are not guaranteed. The total cost of the program may vary depending on available discounts* and the length of time to completion.
*There are early bird and alumni tuition discounts available for this program.
Additional Information
If you would like additional information about this program, please contact our main office.
Sponsoring Partner